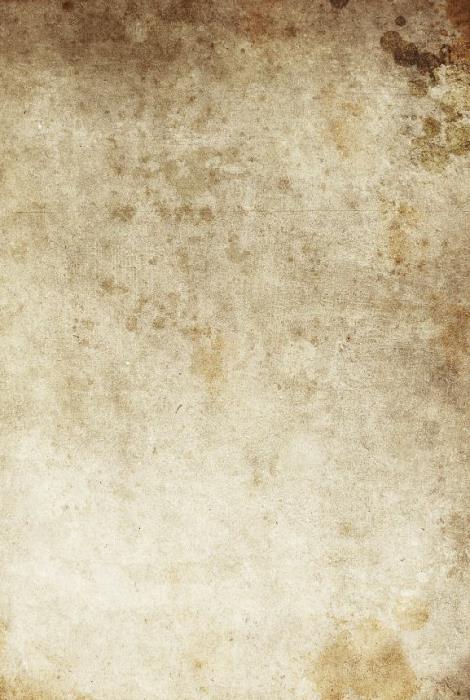 Holiday Open House

Saturday, November 23

Special Guest:

MARK KIMBALL MOULTON,

Storybook Author & Photographer

for the special

RELEASE & BOOK SIGNING

"THE NIGHT BEFORE CHRISTMAS, a Decorative Retelling of Clement Moore's Endearing Tale"

Featuring several new verses and a brand new ending, all told through the art of photography. This First Edition book includes a selection of Santas and features Warren Tirrell as Father Christmas!  Images taken on location at Old Sturbridge Village and Walker Homestead. 

Hours:  Thursday through Sunday  10-4, Monday through Wednesday by chance or appointment.

Occasionally, we are closed to work on estate sales or while traveling for shows. 

Please call and confirm that we are open before coming out.  Thank you.

19 Martin Road, Brookfield, Massachusetts  01506    ~    508-867-4466

Check out Fall 2013 of

A Simple Life Magazine article:

"Henry Whitfield House"

by Kris Casucci of Walker Homestead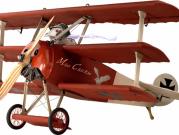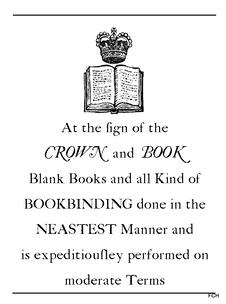 Walker Homestead is the exclusive agent for From Common Hands Studio's "Lovingly Worn" collection of handmade books by Paul A. McClintock at the sign of the Crown and Book!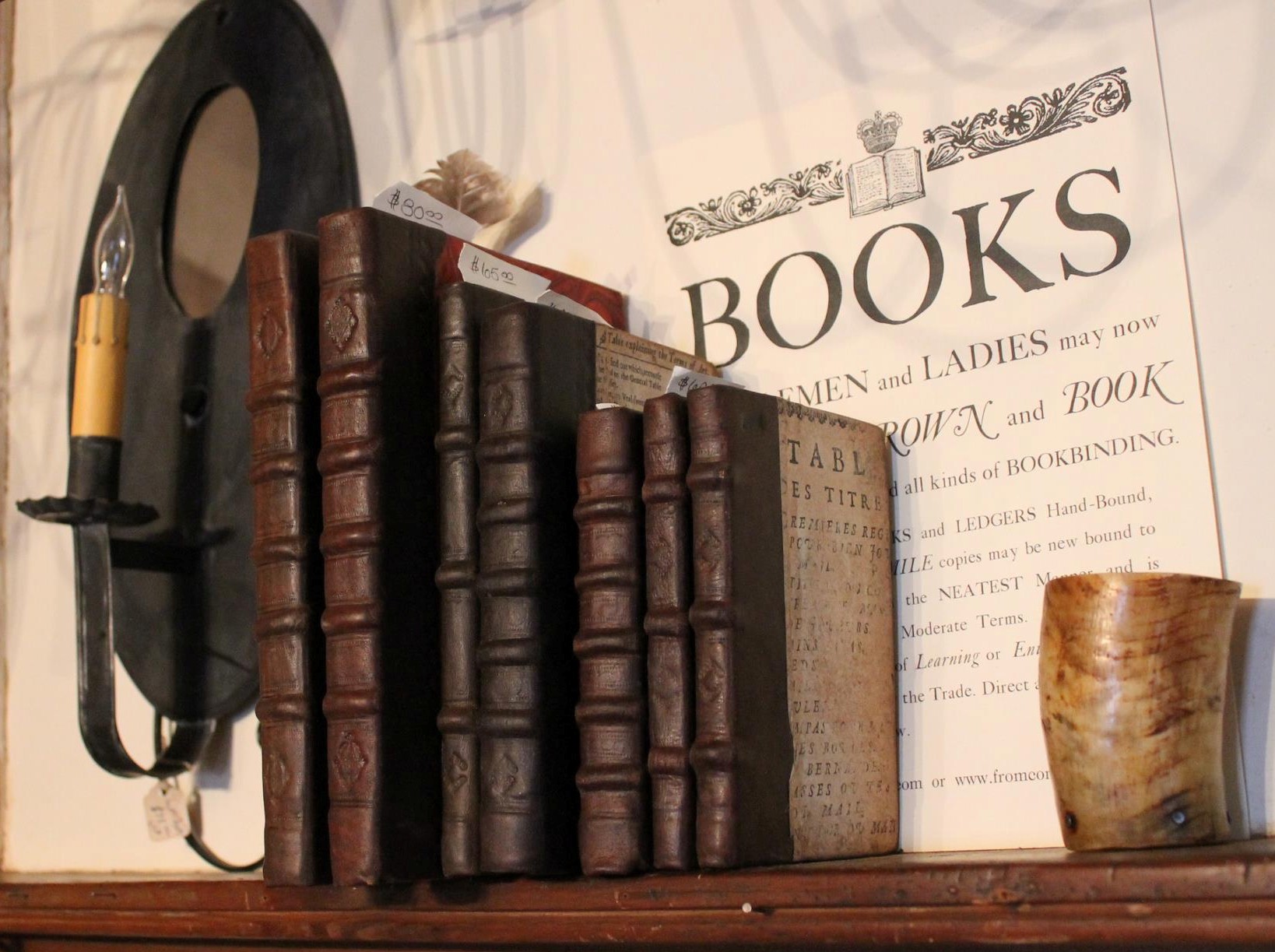 Walker Homestead's Antiques & Primitive Goods Show June 2013 Best Booth Winner:

Connie Gleed with Hands of Time Antiques

Congratulations!!!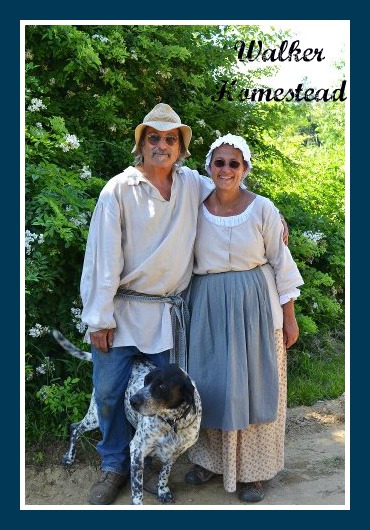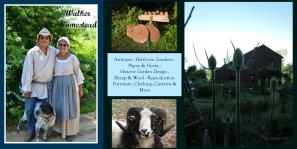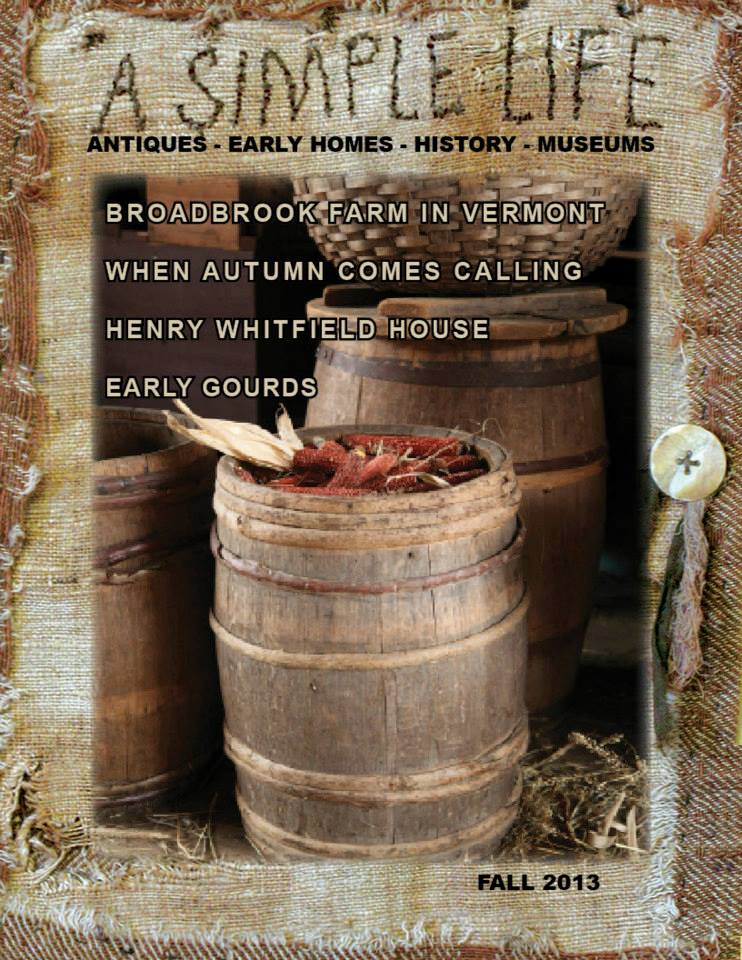 Don't miss the feature article in

A Simple Life Magazine Special Home & Garden Issue

We will be CLOSED Thursday, Friday & Saturday, October 31, November 1 & 2 as well as Thursday & Friday, November 7 & 8, 2013

while we participate in Simple Goods &

Homesteaders on the Prairie Shows.  The shop will be

OPEN Sunday, November 3 & Saturday & Sunday, November 9 & 10, 2013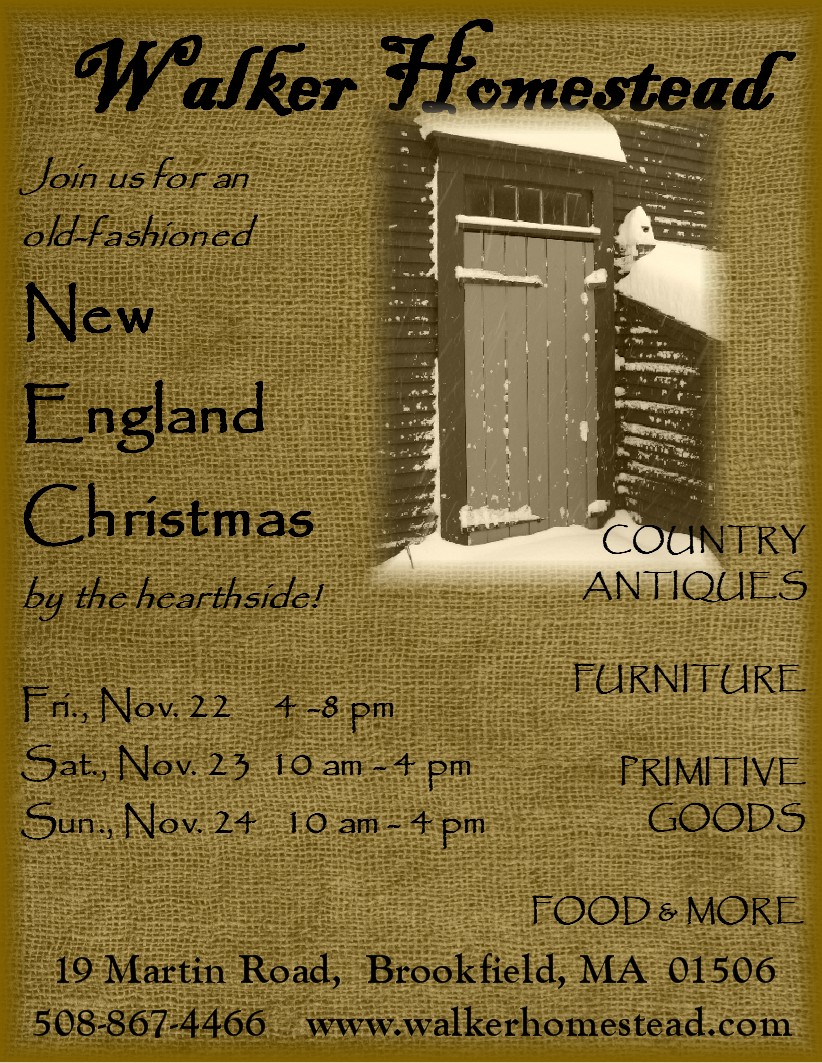 Special guests for our Holiday Open House include Pied Potter Hamelin & Kulina Folk Art artists Rick Hamelin & Gariné Arakelian with their special lead-free redware sgraffito and slipware pottery, Baskets by Dakota with her amazing handmade baskets and Father Christmas, Warren Tirrell, who is featured in "The Night Before Christmas, A Decorative Retelling of Clement Moore's Endearing Tale".