Hours:  May - October on 1st weekends (Thursday - Sunday 10-4), otherwise by chance or appointment.

Please call and confirm that we are open before coming out.  Thank you.

19 Martin Road, Brookfield, Massachusetts  01506    ~    508-867-4466

Check out Spring 2015

A Simple Life Magazine articles:

"Seed Planting and Wattle Fence Building at Hollow Oak Farm" and "Huntin' for Bees, Lining Bees & Collecting Bee Boxes"

by Kris Casucci of Walker Homestead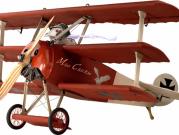 Walker Homestead's Antiques & Primitive Goods Show September 2014 Best Booth Winner:

Cindy & Joe Shepard with

Hometown Antiques

Congratulations!!!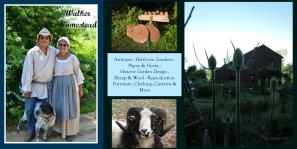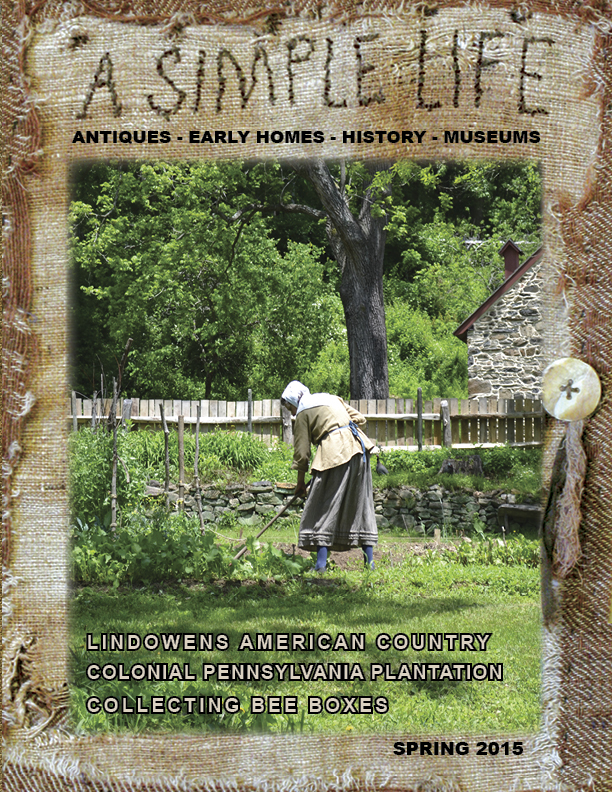 ~ Announcing NEW HOURS for 2015, dates coming soon! ~

Check out our Workshop ~ Luncheon Schedule for 2015
here.
OPEN by Chance or Appointment through April, 2015

OPEN 1st Weekend of the Month, May through October

(Thursday - Sunday, 10-4)